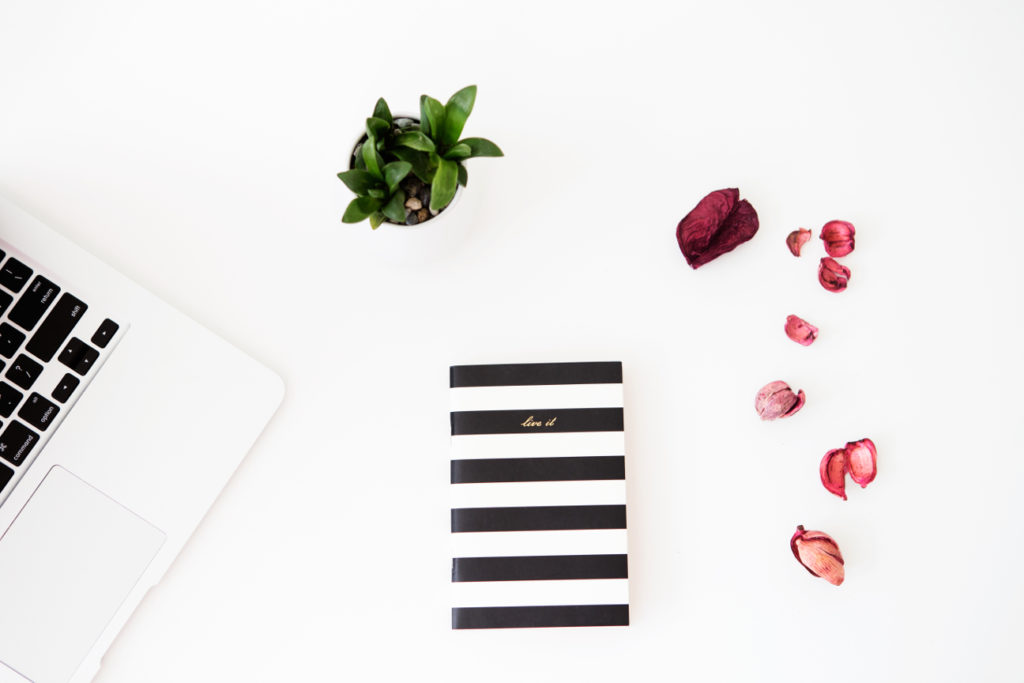 I am not going to 'win' NaNoWriMo.
But I feel like I'm winning my NaNoReWriMo project. I'm currently on 32,407 words – more than halfway, yet with quite a lot left to write.
And you know what? I still love what I'm writing. Every time I've read over what I've done so far, to keep it all in my head, I've found myself with renewed enthusiasm and the urge to write more immediately.
I've made somewhat consistent progress over the month, writing on more days than not. My lowest daily word count was 54, my highest 5,078. Generally, when I wrote, I managed around 1000 words, picking up more towards the end of the month.
Skipping the boring bits
I started out rewriting this novel from scratch without much of a plan besides the goals I outlined. I didn't write an plot outline because, having attempted this novel before, I already had a plot in mind, but I wanted the freedom to make changes if it felt right.
At this point, I have planned out, loosely, the rest of the novel. It follows the same arc as the first version, but I've simplified the sequence of events and ruthlessly refused to put in any of the boring parts. I listen to the podcast Happier with Gretchen Rubin and the most recent episodes have involved a lot of talk around the theme of 'skip the boring bits' – both in writing and in life – and so that idea is never far from my mind.
It helps that I wrote it on a sticky note and stuck it to the bottom of my computer monitor.
What's next?
The NaNoWriMo website reckons if I carry on as before, I'll finish on 17 December – but my goal is to complete this first draft by Sunday 10 December.
I want to finish this draft before we get far enough into December for my social life to become a problem. I love the festive season and want to be able to enjoy it without part of me wishing I was at home working on finishing my novel!
So I will carry on staying in my office for a couple of hours after work, and I've booked some time off work as well so I can devote whole days to writing.
I'll blog again and let you know how I get on!