Hi!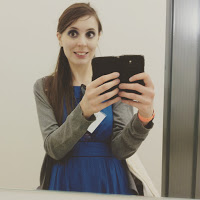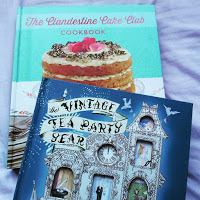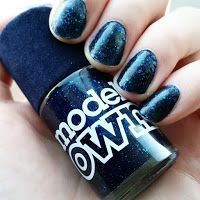 I'm Julianne, I live in London, UK, I'm an aspiring fiction writer and organisation advocate and I've been blogging here on and off for over ten years. This is the blog I've been running the longest and it's gone through many phases. It's a lifestyle blog now, but it started life as an alternative fashion blog, then quickly turned into a place where I could write about anything related to fashion, style and make-up. Gradually I got more interested in blogging about other subjects, particularly creativity and productivity, and here we are!
Not sure where to start? Here are some of my favourite posts:
10 Things to Remember While You Deal with Post-University Unemployment
How a Messy Creative Learned to Love Advanced Planning
How To Make Yourself Exercise If You Hate It
Ten Ways To Keep Your Cosmetic Collection Under Control
Glamorous Witches
If you're into books, you'll probably also enjoy my other blog, Better Than Dreams, where I post reviews and discussion posts about what I've been reading. I also talk about books on my YouTube channel, also called Better Than Dreams.
You can also follow me on Twitter, Instagram, Snapchat, and Litsy.
If you have any questions or suggestions, please do get in touch using the form below.
Please note: All photos (except banner links to other sites) unless otherwise noted belong to me, as does all the text. All rights to them and it are reserved.
My reviews are not paid. If I say I like something, I really do like it. I include affiliate links only if I recommend the product – if I didn't like something at all I won't put in an affiliate link.
All reviews are opinion only, the same goes for advice.
<!– WGCCxxx –>