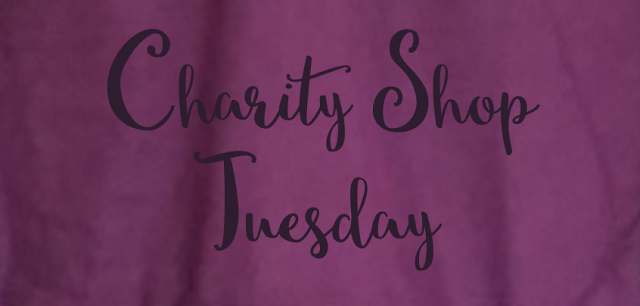 I call this dress the Drunk Pixie Dress because I think it looks like it was created by a drunk pixie.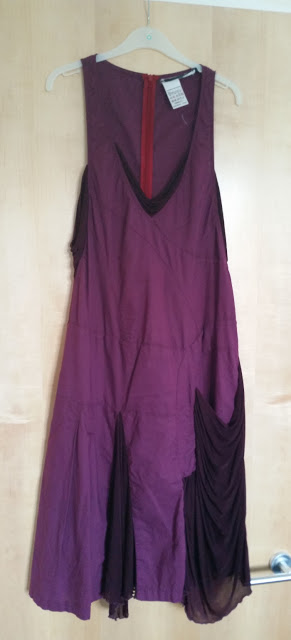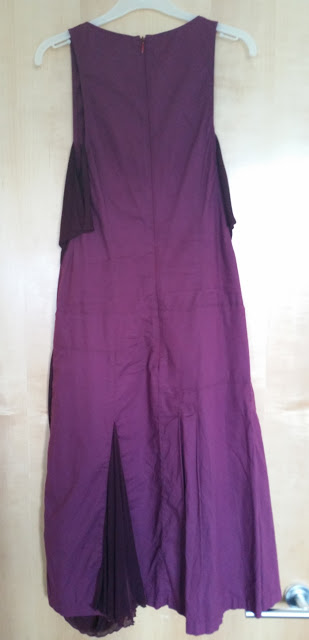 I can't imagine a human or any sober being having the idea for this dress. It's completely bonkers. It just kind of hangs there, with all these random panels and those drapey bits, which are made out of some of the softest fabric I have ever had the pleasure to touch. It's always creased because I don't have the faintest clue how to iron something with such an irregular shape.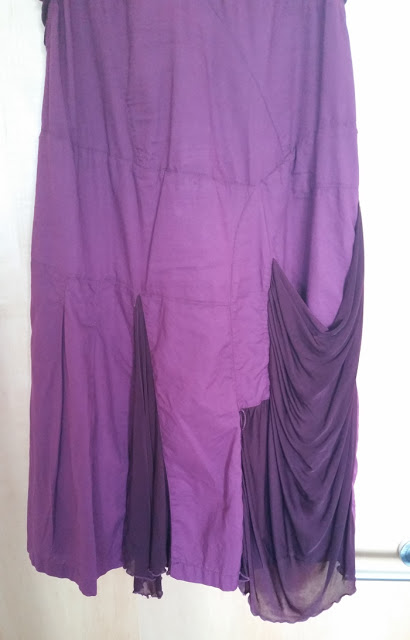 The label says Sportsmax Code, which probably means that it was originally about £200. I can't remember exactly what I paid for it but I expect it was less than £10. I do remember that the cashier looked relieved that I was buying it. They probably thought 'This dress is bizarre, thank God someone came in early to take it off our hands', while I thought 'This dress is bizarre, I love it'.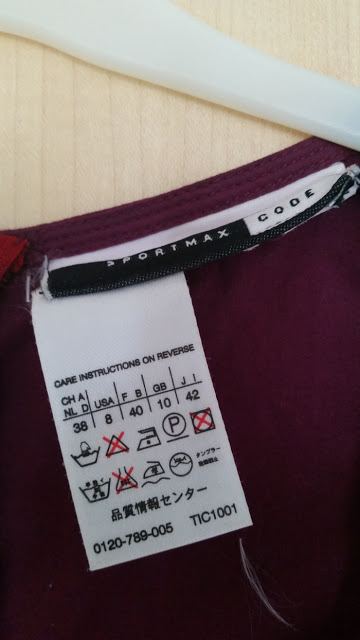 The oddness of this dress makes it strangely formal. I only wear it to look at art. It's the sole time it feels remotely appropriate. I must have worn it to at least three of
my sister
's private views by now. They're not that fancy, as occasions go, so I dress it down – as much as you can dress a piece like this down – with black tights or thigh-high socks and Doc Martens and a cardigan. When I'm wearing it, I feel like something out of a
Holly Black faerie novel
. It's a pretty good feeling.I previously wrote about this dress for Day 6 of the 2012 May 31 Day Fashion Blogger Challenge: 
Something out of your comfort zone but you love it
.
What's the weirdest item of clothing in your wardrobe?