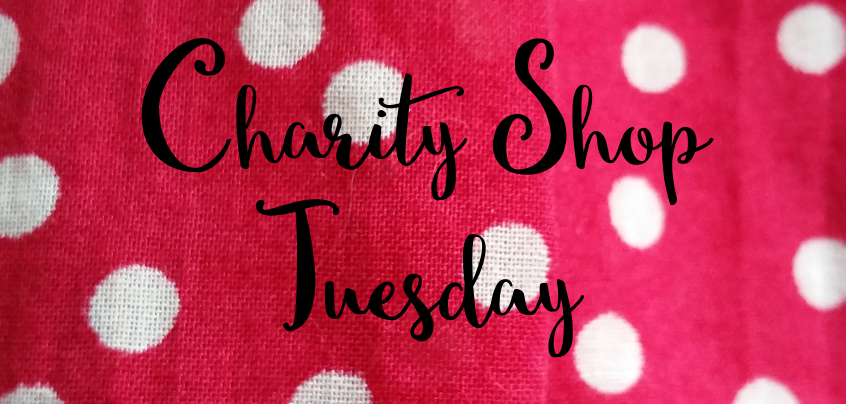 The branch of Mind that I found this dress in is usually not that good for clothes, I've previously found it much better for books, so I was surprised to spot this dress on the rack. But I had to try it on, as soon as I saw it, because of the dotty print. I love dots.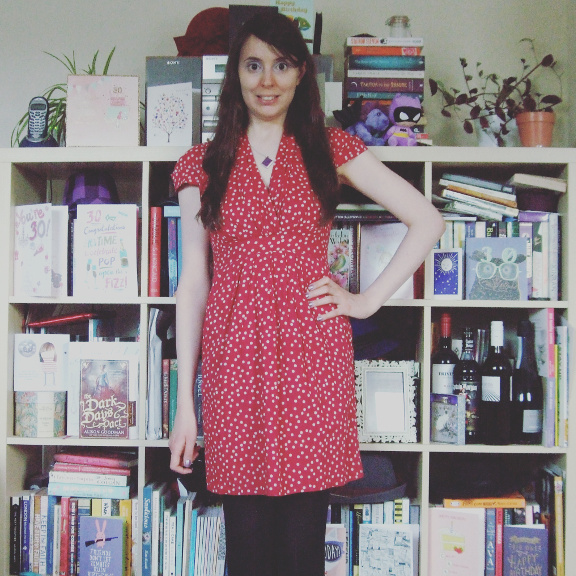 Amazingly, three years ago, I didn't own any polka-dot dresses. I had one polka-dot circle skirt that used to belong to my mum, a polka-dotted make-up bag, even a pair of shoes. But no dresses.
I bought one dress with a gift voucher, and that broke the seal. Now I have eleven dresses with some variety of dotted pattern. I'm very fussy about other prints. Stripes need to be the right width. I dislike most florals and novelty prints. Anything geometric is out. But perfectly prim polkas, tiny orderly dots, big bold circles, I love them all!
Furthermore, this dress is by my favourite design duo, Emily and Fin. I must have an index of all their styles and prints in my head, because this is the second time I've thrifted an Emily and Fin.
I've already worn it to work and to the YA Book Prize event at Twitter's London headquarters: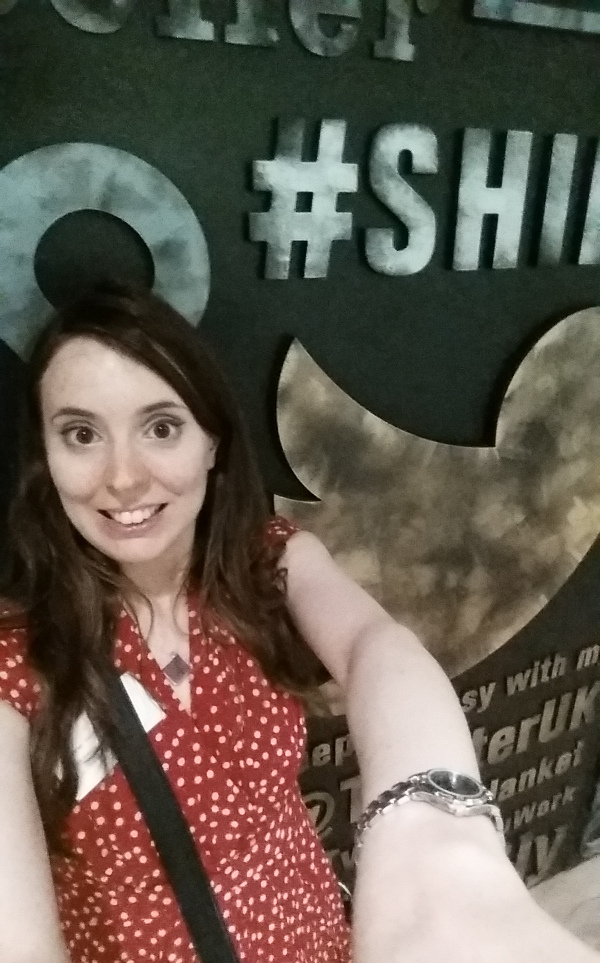 Do you have a favourite type of print?