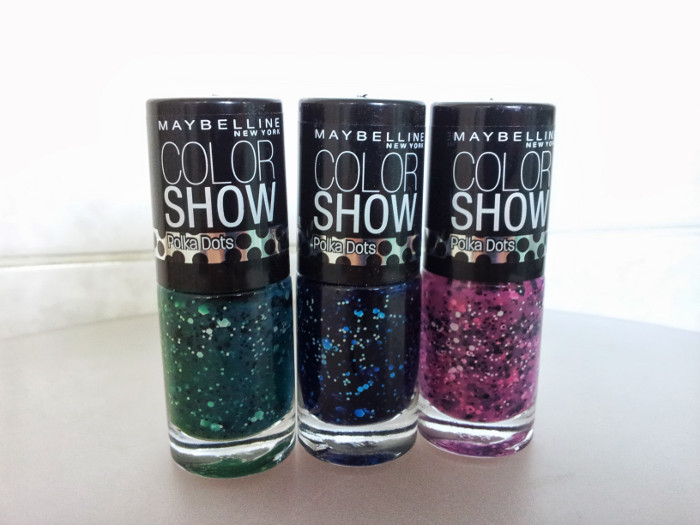 I haven't tried all three of these yet. Why am I thinking about buying more nail polish?
I love this take on the 1920s make-up style by Viola of Killer Colours. I did something similar for Prohibition last year and kind of regretted it, as it didn't look that good on me. I knew it would be unflattering, but it just didn't really work. But maybe if I practice I can look as good as Viola does!
Fringing is usually not my style at all but I love this DIY Festival Fringe Bag on Dreams That Glitter, I think it looks really glamourous and would make a great evening bag.
I am really jealous of Ashe right now. 'It's Never Too Early to Plan for Halloween: Vivo Handcrafted Masks' SO. STUNNING.
I haven't bought a pair of trainers since I was in secondary school, and have been wearing the same pair to work out in (indoors) recently. They've still got plenty of life left but I have been wondering what I'm going to do when they bite the dust. I know next to nothing about trainers, but I do know that Selina's new kicks are stunningly pretty and they offer me some hope that I will be able to find a pair that I don't hate!
I am supposed to be on a nail polish no-buy right now, but I just discovered that a pharmacy near me has a big Mavala stand! I managed not to buy anything despite the BOGOF offer, though I'm sure that I will return and buy a few. I'm also lusting after the Models Own Velvet Goth collection, as reviewed on Makeup Savvy, which is even more hard to resist!
Finally, some cuteness, from good old Cute Overload: an armful of puppies! Ahhhh so cute!